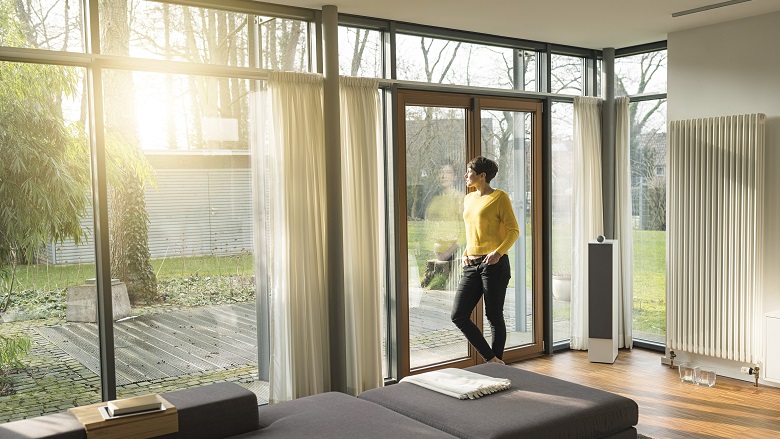 CBA's initial coronavirus pandemic package of support measures for retail customers included automatic repayment deferrals on approximately 169,000 home and personal loans, fixed-rate offers for borrowers, and waived fees and charges.
As the economy begins to recover and customers return to work CBA has seen the number of requests to defer home loan and personal loan repayments flatten, decreasing on average 32 per cent and 30 per cent respectively each week since the peak in March.
As Australia enters the next phase of the coronavirus pandemic, customers still seeking assistance are increasingly requiring solutions that can only be delivered through more individualised support, which may include a deferral if considered appropriate for the individual customer's circumstances.
Other customers may require alternative assistance measures including switching to interest-only repayments, reducing repayments to the minimum, accessing additional money in redraw or utilising money in an offset account.
Angus Sullivan, Group Executive Retail Banking Services at Commonwealth Bank said: "We know that many of our customers have been doing it tough over the past couple of months, and the change we are announcing today will ensure that we are getting the right support to our customers to meet their individual circumstances going forward."
To support this, CBA has increased the number of staff at their Australian-based Financial Assistance Solutions teams including temporarily deploying around 500 branch employees to our call centres and online teams that will be making direct calls to many of our customers to ensure they are getting the right support.
CBA will also be connecting with every customer in a deferral to ensure their current support is still suitable for their current circumstances.
CBA has also seen customers contact the bank to restart their loan repayments. Customers in a deferral who are returning to work are encouraged to consider restarting repayments now if they can by calling 13 30 95 (CBA's Financial Assistance Solutions teams are open 8am - 9pm Monday to Friday and 9am - 2pm on Saturday Sydney/Melbourne time).
Customers impacted by coronavirus are encouraged to visit commbank.com.au/coronavirus to see what support options are available to them.