Hygiene in healthcare, hotels and restaurants, commercial and academic institutions, private and public buildings is more important than ever. Because wherever infection protection is a top priority, people feel safe, welcome and comfortable.
A seamless interaction of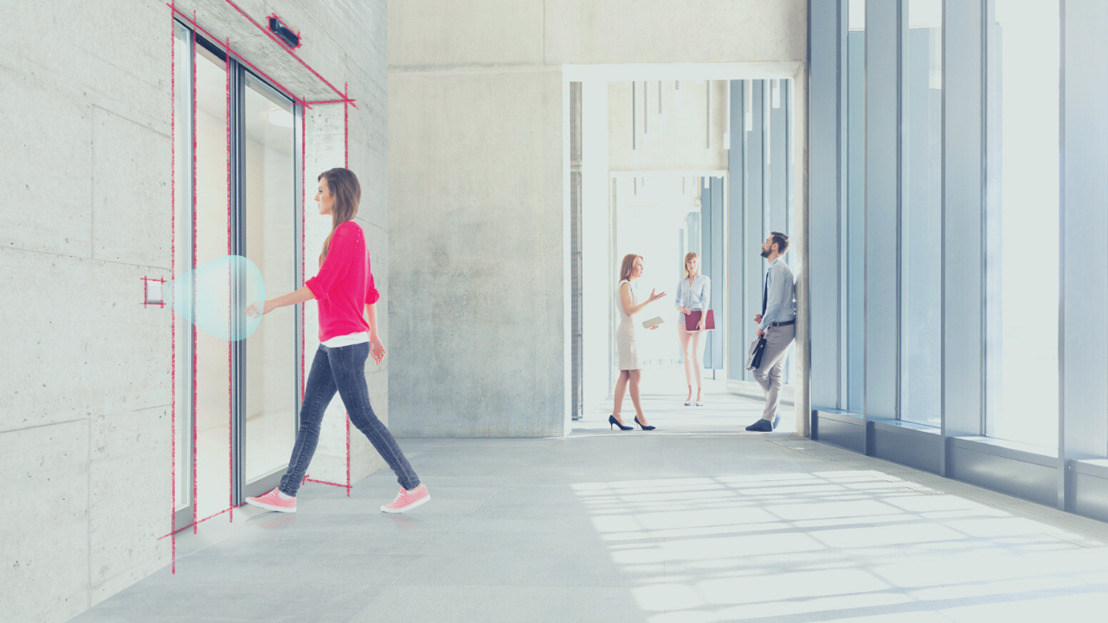 automatic door systems, contactless door openers, contactless access controls and other measures is indispensable in buildings of the future and poses new challenges for architects, plan​​​​​​​ners and facility operators.
Download the new dormakaba whitepaper and find out how access solutions can contribute to an optimal building hygiene strategy.
Download w
​​​​​​​
hitepaper: Hygiene and infection protection
WP_Hygiene_infection_protection_29062020_EN.pdf - 565 KB